Introducing The Insync Racing Team!


Insync is backing a team of elite mountain bike riders and they'll be taking on the world's most challenging cycling events!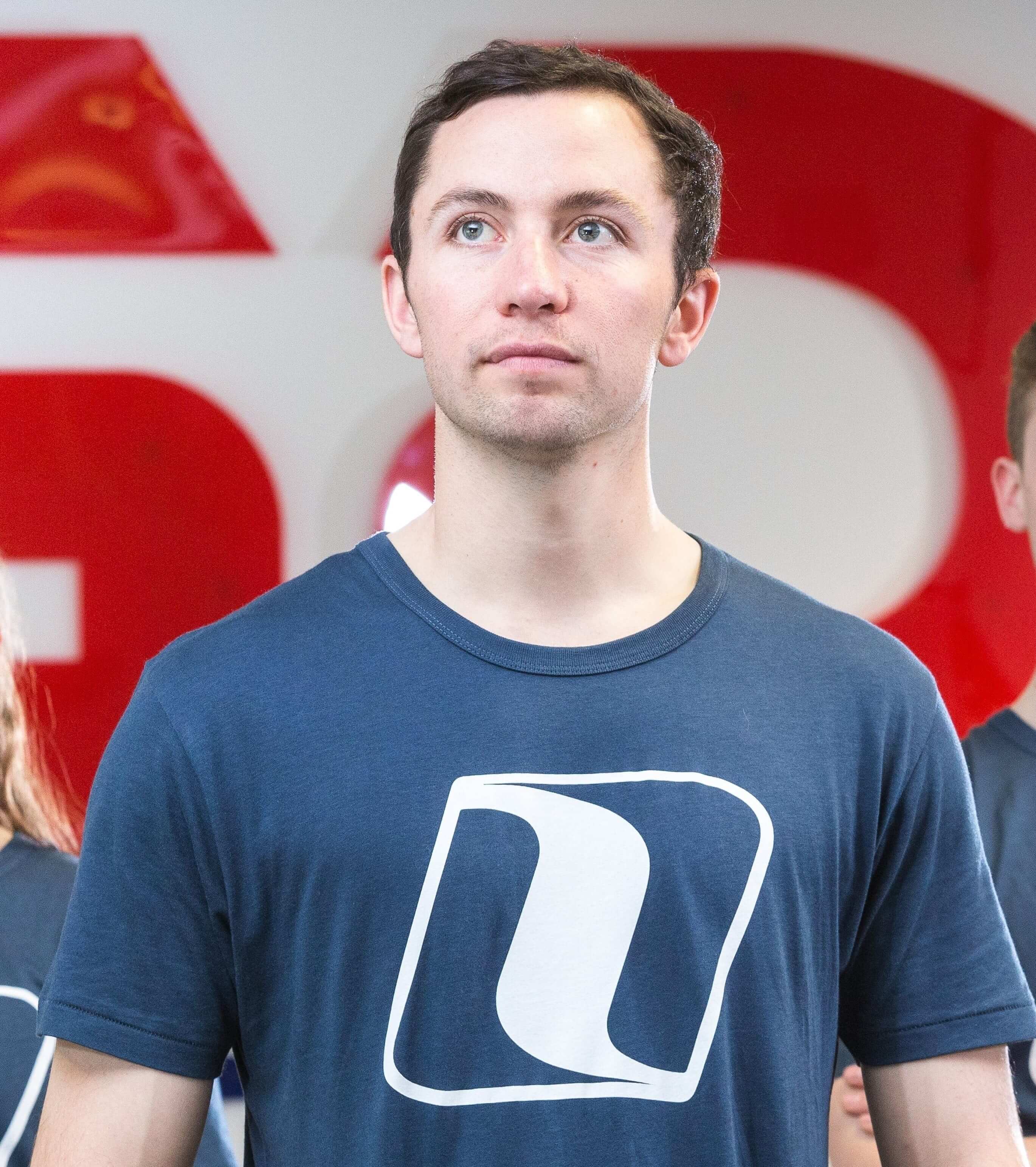 Team manager and rider Harry Molloy, 27
Harry has been riding professionally for 9 years and his biggest success, other than the titles, podiums and highlights is being fortunate enough to have this career. He has had his ups and downs, but he's living the dream.
"I wanted to put together my own team based on my knowledge of other riders over the last few years and Insync has allowed me to do that at the level I wanted to. It's not usual that riders would be involved in designing the bikes we're going to ride but we wanted to create the perfect downhill bike that would give the highest performance in such a niche event. Insync's tech is at the top of the sport and with our knowledge and their manufacturing we've come up with a top mountain bike."
The Insync sponsorship has enabled Harry, a former two-time English champion, to pull together a team with complementary skills and invest in bringing young rider Cumming into the team.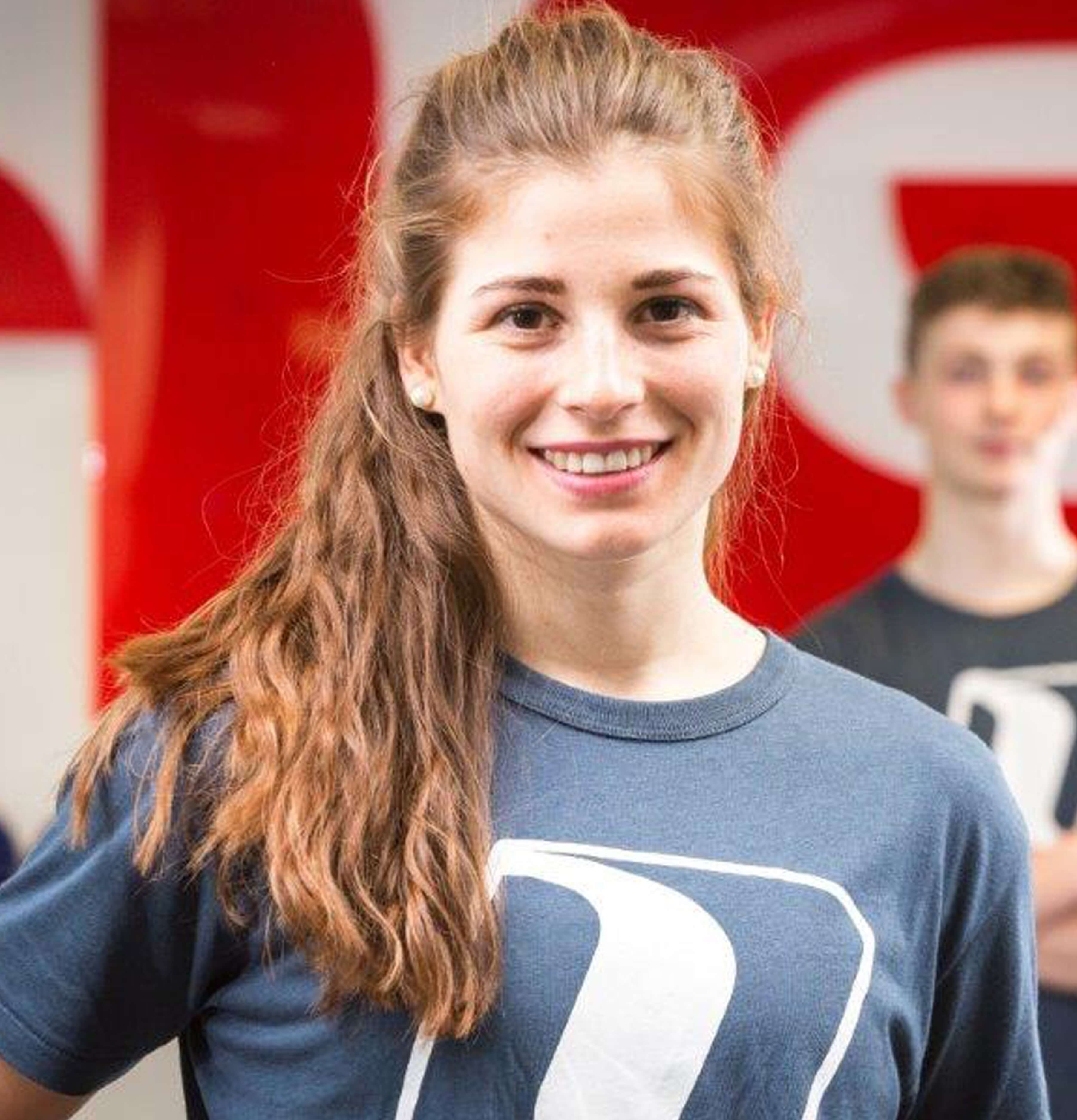 Team member Veronika Widmann, 26
Veronika has been riding professionally for 5 years and is two times Italian National Champion, winner of the European Cup overall in 2016, and last year received her first World Cup podium in Val Di Sole, Italy!
"I'm excited about the season starting and working with a really great partner in Insync. As a team we get to introduce the Insync brand to the mountain bike downhill World Cup, which is a great honour." 
It'll be the fifth time Veronika has taken part in the World Cup and she is hoping to build on her previous success.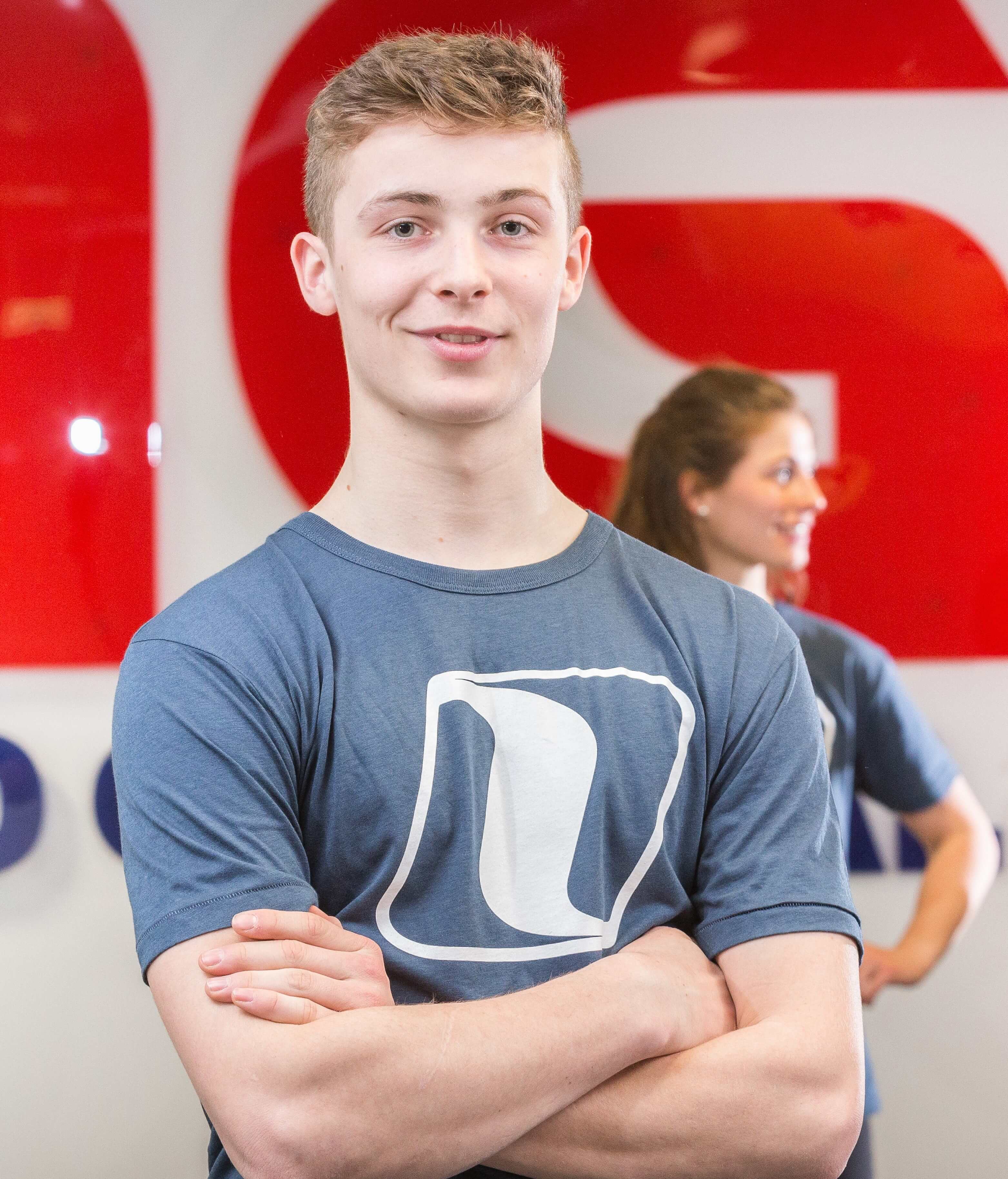 Team member Chris Cumming, 16
This is his 1st year racing Worlds Cups as a junior.  Chris has done lots of different races such as becoming National Champion, winning European and British races, but all of those results were to get Chris to where he is now, on such a professional team with great people would be his biggest success.
"It's always been my dream to become a World Cup racer and I've looked up to people like Harry and Veronika, so I don't think it's sunk in that this is happening yet. I feel very lucky to be on this team, to be able to travel the world and to have the support off Insync."
Chris, who got into the sport after his parents launched a mountain bike trails business, is relishing the chance to take on the first leg of the series, in Barcelona.