Ryedale bikes are a celebration of style, fun and friendship.

We believe that bikes make us better people and we want to encourage everybody to get involved. We aim to be the first-choice urban, commuter and heritage bike brand for all female cyclists.

Ryedale bikes allow a rider to express herself, to reflect her own unique style with contemporary colour choices, innovative paint finishes and cutting-edge design.

The Ryedale range delivers a relaxed riding position, lightweight components and superb build quality with a peerless attention to detail.

Every ride, every day.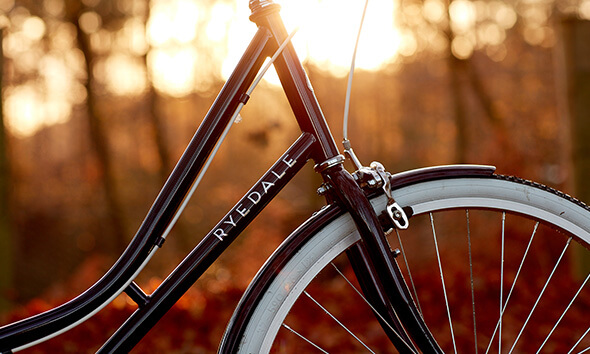 Life is fuelled by our passion for the things that mean the most to us.
Our friends, our family, our favourite places, our favourite times.
Passion nurtures our spirt to take new paths; to drive for independence and freedom.
So, what's your passion?
Whatever moves you #MOVEINSYNC
VIEW ALL