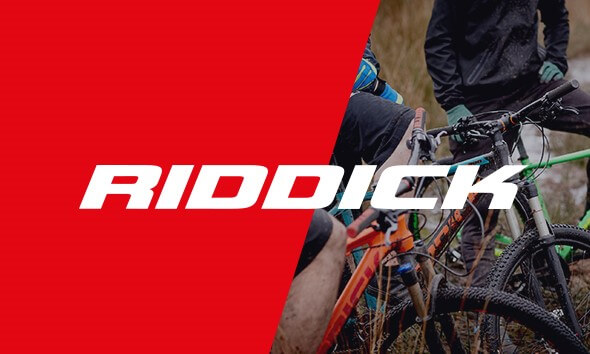 At Riddick, we're committed to action, fun, adventure and friendship.

We believe that bikes make us better people and we want to encourage everybody to get involved. Enthusiasts and casual cyclists ride together with Riddick. Stunning, capable bikes designed by pros and packaged for everyone to enjoy.
Shop Mountain Bikes (MTB)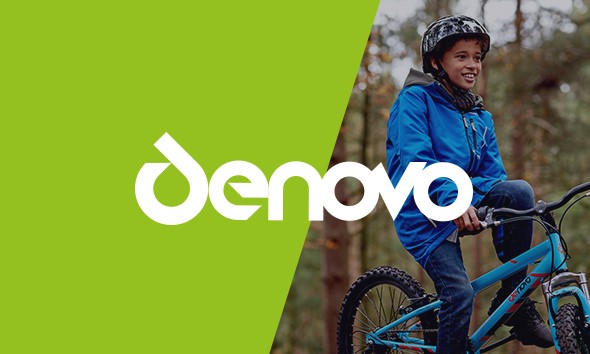 At Denovo, we believe that children should form a lifelong love of bikes and the outdoors, therefore we want to encourage every child to get involved.

We aim to be the benchmark bike brand for quality, mainstream products that appeal to young cyclists of all cultures, ages, and backgrounds. Childrens' bikes that perform like their grown-up counterparts.
Shop Kids Bikes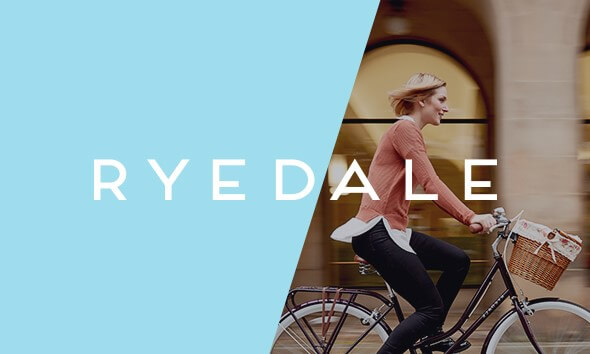 Ryedale bikes are a celebration of style, fun and friendship for women. The traditionally-styled Ryedale range is aimed at casual riders and is the perfect blend of classic and contemporary design. 
The bikes come in four different styles: Holly, Harper, Harriet and Harlow and a range of appealing colours, such as peppermint, blueberry, latte and candyfloss.
Shop Women's Bikes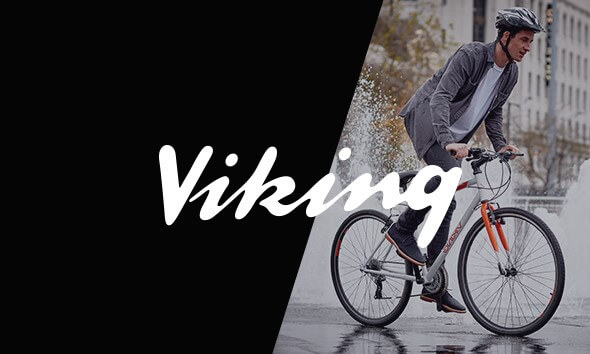 Viking bikes have been synonymous with competitive success, strong styling and the latest technology since 1908. 
Today, this brand heritage and a proven track-record of reliability, are ingrained into the DNA of every Viking bike. So whether you are a committed weekend warrior eating up the miles, or a laid-back family leisure rider, Viking has the versatility and personality to match.
Shop Road Bikes
#MOVEINSYNC
All the latest from the Insync team.