The Himalayas are calling!

The Hero MTB Himalaya is an annual mountain bike race held in the alpine state if of Himachal Pradesh, India. One of the toughest events on the global cycling calender, the race is renowned for its unmatched elevations and unforgiving terrain.

The years riders can expect to be pushed to their limits. The competitors, who include some of the world's premier MTB racers, will travel through bustling Himalayan towns and villages where they'll be sure to experience new and exciting customs, as well as the warm hospitality of the local community. The epic eight-day race will take them through many of the untouched bounties which are set amidst the beauty of the mighty Himalayas

Joining the riders on this fantastic adventure will be two of our very own Insync riders, Harry Molloy and Patrick Robinson. Their companion for the race will be none other than the famed Riddick RD800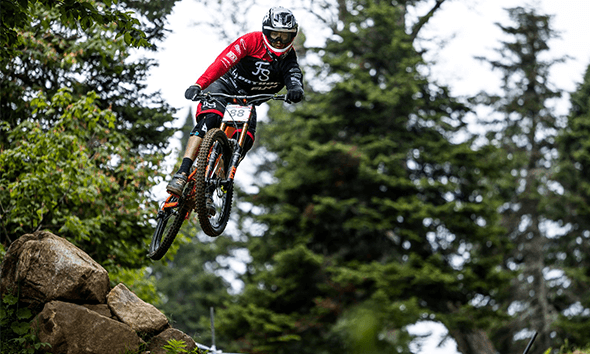 Harry Molloy
Harry Molloy is a three-time English MTB champion from Tunbridge Wells in Kent. Riding professionally since the age of 18, Harry is a seasoned global competitor and regular at the UCI Mountain Bike World Cup. In 2018, Harry has competed in 16 major mountain bike events, finishing second at this year's European Cup in Italy.  
Harry will be making his first appearance at MTB Himalaya this year. He is keen to take part in an event that, in his words, puts "the essence of cycling" in the most testing of environments. Harry will be joined at MTB Himalaya by his friend and InSync teammate, Patrick Robinson.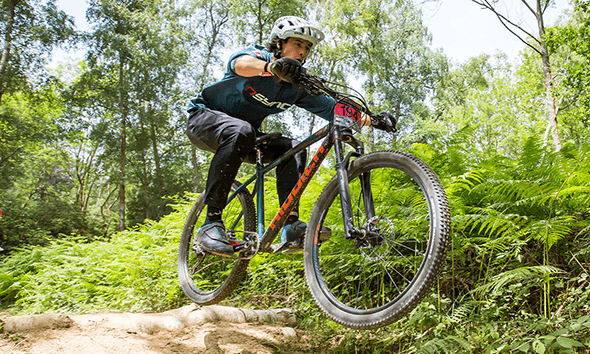 Patrick Robinson
Patrick Robinson is a professional mountain biker and global ambassador for Insync Bikes. Based in Wakefield Yorkshire, Patrick has riding since childhood and competing professionally in MTB events for over four years, most notably the Red Bull Valparaiso Urban Downhill; Down Puerto Vallarta; Taxco Downhill. Patrick is also the Insync Street Velodrome National Champion, 2018.
For Patrick, MTB Himalaya represents an opportunity to push himself to the limits – both mentally and physically. The race stands as a major stepping-stone on his way toward realising a lifelong dream of competing in the renowned Red Bull Rampage. 
Riddick...crafted for adventure!