The Design Behind Insync Bikes...
Our Designs Have A Key Focus...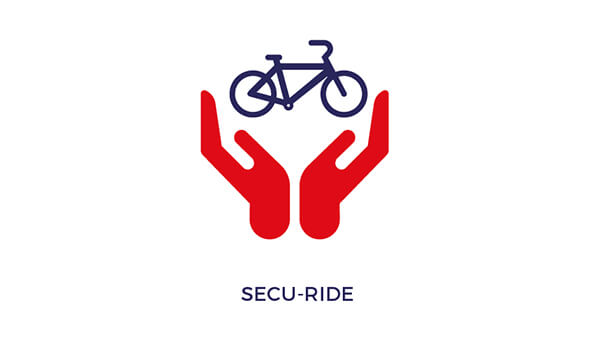 Safety
Bike safety is a core principle of the Insync approach to bike design.
As well as standard safety features, such as reflectors and bells, we incorporate design details that consider the rider first, whether that's our overall frame geometry or specific concerns like braking reach.
From tyre specifications to handlebar grips, from chain guards to pedal offsets, we're constantly striving to incorporate rider safety considerations in our bikes.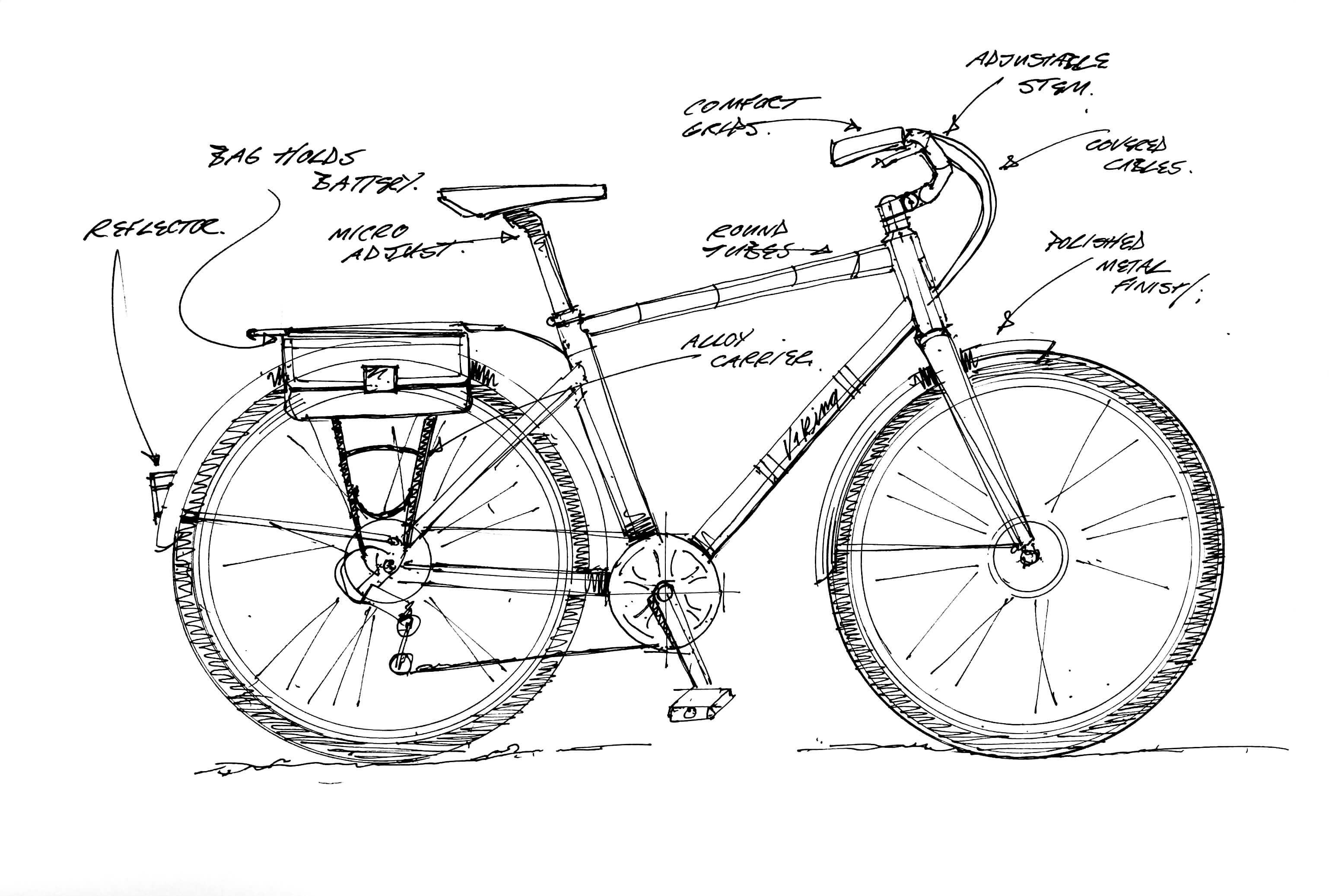 Geometry
Bike geometry plays an important part in the way you ride your bike. Our bike geometry is designed to make your everyday riding fun.
We undertake performance and rider analysis for every type of bike in the Insync range, to deliver a stress-free experience for the everyday rider.
Our bikes boast compact and stiffer frames for better bike control and better riding efficiency.