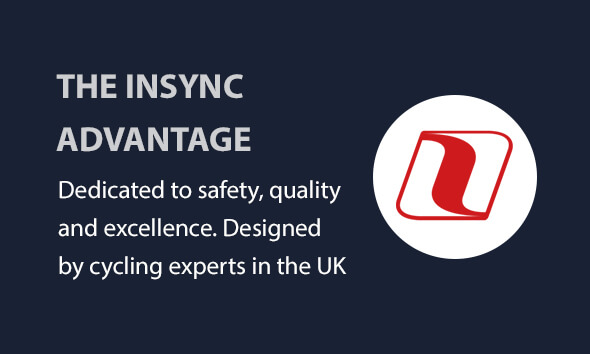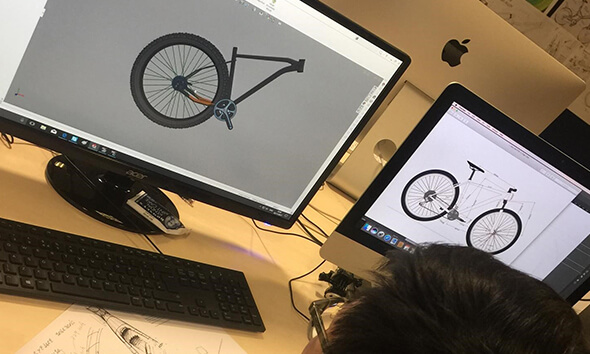 The Core
Insync celebrates the joy of being in the saddle above everything. 

It has a fascination with the joy of movement and the freedom it brings to the individual.
Emotions are universal; they are not bound by age or gender. Insync embraces this freedom of movement across many audiences & across many countries

Our bikes are for beginners, newcomers and enthusiasts alike. We encourage fun, health and lifestyle. The feeling of being with family and friends is precious, Insync celebrates this feeling and encourages everyone to enjoy time in a meaningful way.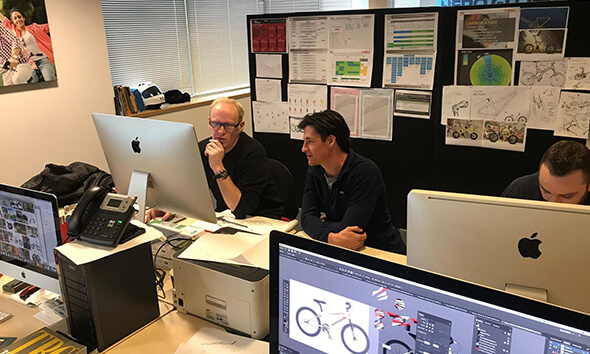 The Design
Designed by our team at the Hero Global Design Centre in the UK, we take pride in creating bikes with a clear purpose and a clear understanding of the rider.
Through extensive market research of buying habits and trend analysis, we ensure that Insync bikes are at the forefront of emerging styles and cycle technology.

We undertake colour choice analysis on a global scale, to create appealing graphics and stylish palettes that are always on trend. 

Our designs have a key focus on weight, to make bikes that are easier to handle and better performing. The geometry is defined to give you the most relaxed ride, where ever you ware, whatever the conditions be.

The design team is a team of very passionate, multicultural, cycling enthusiasts, who live, love and enjoy being on the saddle. It is their 2nd nature and a way of expressing themselves.

Brands that fulfil every individual need and aspiration
It's all about Family, fun and togetherness on bikes that put a smile on your face. Happiness is just a pedal stroke away.