Discover Britain In The Best Way Possible
From the remote Applecross Peninsula in the northwest of Scotland, to the urban buzz of Richmond Park in London, Britain is home to some of the most jaw-droppingly stunning cycling routes you'll find anywhere in the world.
This lyrical tour of Old Blighty showcases ten of the best, and most quintessentially-British, bike rides. With each possessing its own distinct charm and character, you're sure to find plenty of additions to your intrepid bucket list of adventure.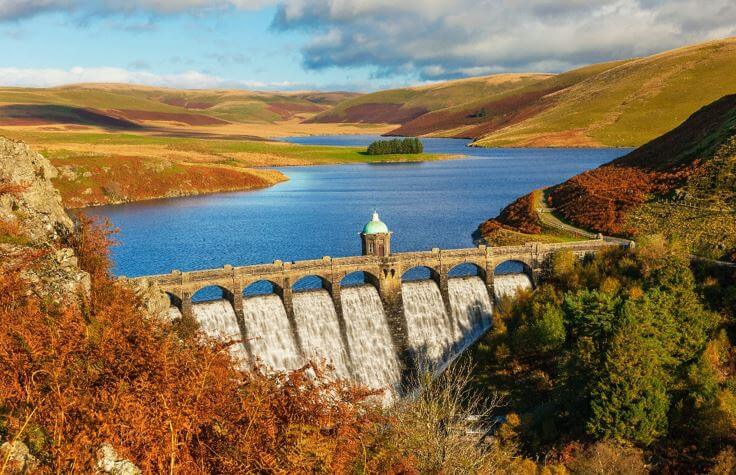 Whether you're seeking challenging, serene, or simply stunning cycle routes, our eBook has got you covered.
We've scoured every corner of Britain to find the best bikes these isles have to offer, so you can soak up the alluring charm of the rolling countryside.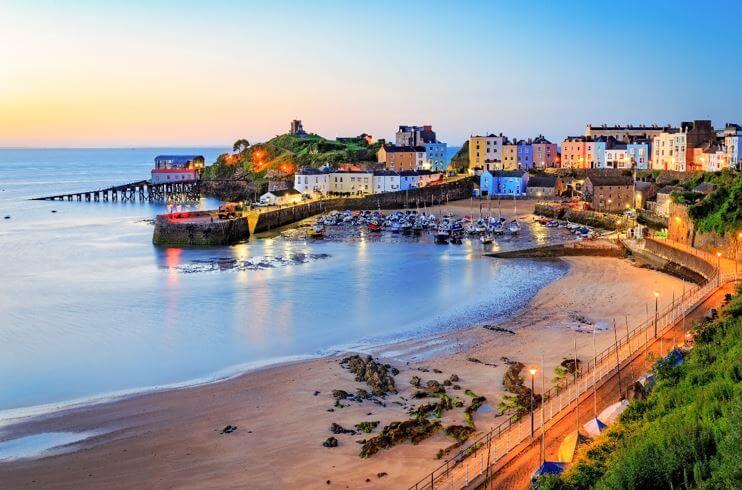 Download Britain's Best Bike Rides to enjoy Will Newton's whirlwind tour of the best cycling routes in Britain.
We Create Bikes With You In Mind...