Even in the age of the iPad, Netflix, and Fortnite, a bike is still a child's best friend. Nothing can match the freedom, opportunity, and not to mention adventure, that comes with a bike. With black Friday and Christmas now just around the corner, we've compiled our top 5 reasons why a kid's bike is the ultimate gift.
1. Let the adventures begin
When it comes to exploring and creating adventures with friends, a bike simply cannot be beaten. With a bike in hand, a child is free to explore the world around them, visiting new places and building friendships based on fun and adventure.
It's worth remembering that a kid's bike is so much more than a mere mode of transport. Instead, a bike can be a toy and a vehicle for a child's imagination. The opportunities are truly endless – inspiration is the only constraint.
2. Give the gift of independence
Nothing communicates trust quite the like the gift of a kids' bike. When a child receives their first bike, they also receive their first real taste of independence; the ability to travel freely, as and when they want.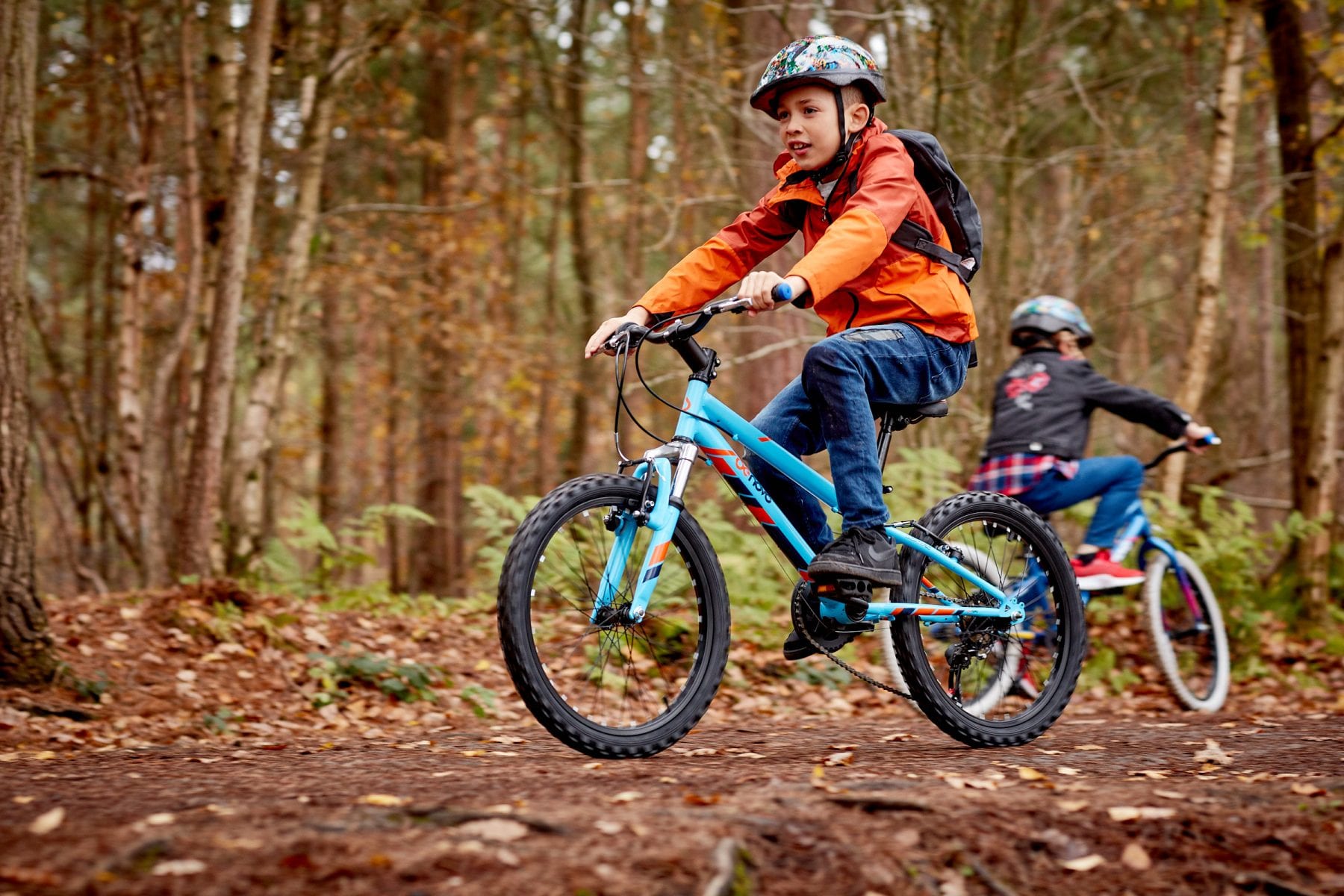 Particularly for older children, the ownership of a bike means that they can travel independently, visiting friends and even cycling to school. This opens up a whole world of opportunity for a child while taking pressure off the parents.
3. Make exercise fun
We all know how difficult it can be to get the kids to put down their gadgets and get exercising outside. Often, children can find traditional forms of exercise boring, but, in this respect, cycling is altogether different. For most kids, cycling doesn't feel like a chore. It's ultimately a fun form of exercise that allows them to go fast, and travel across a range of different surfaces.
Cycling also has the advantage of being a non-load bearing form of exercise. Compared with running, cycling is a very low impact activity that protects the joints and leads to a reduced risk of muscle damage. This is an especially important benefit for growing children.
4. Start them on a new hobby
Bikes can do far more than merely get you from A to B. Under the broad umbrella of cycling sit a multitude of disciplines including BMX, track cycling, and mountain biking. Gifting a simple kids bike might just kick off a lifelong hobby and interest – one that is compelling, challenging, and highly sociable. Every professional cyclist can remember their first kids bike, and in every case it marked the first step on a lifelong passion.
5. Spend more time together as a family
For families who enjoy the outdoors, a home simply isn't complete without a kids bike. When every member of the family has the opportunity to jump on two wheels, regular bike rides can become the norm, allowing the entire family to create new memories and explore the great outdoors together.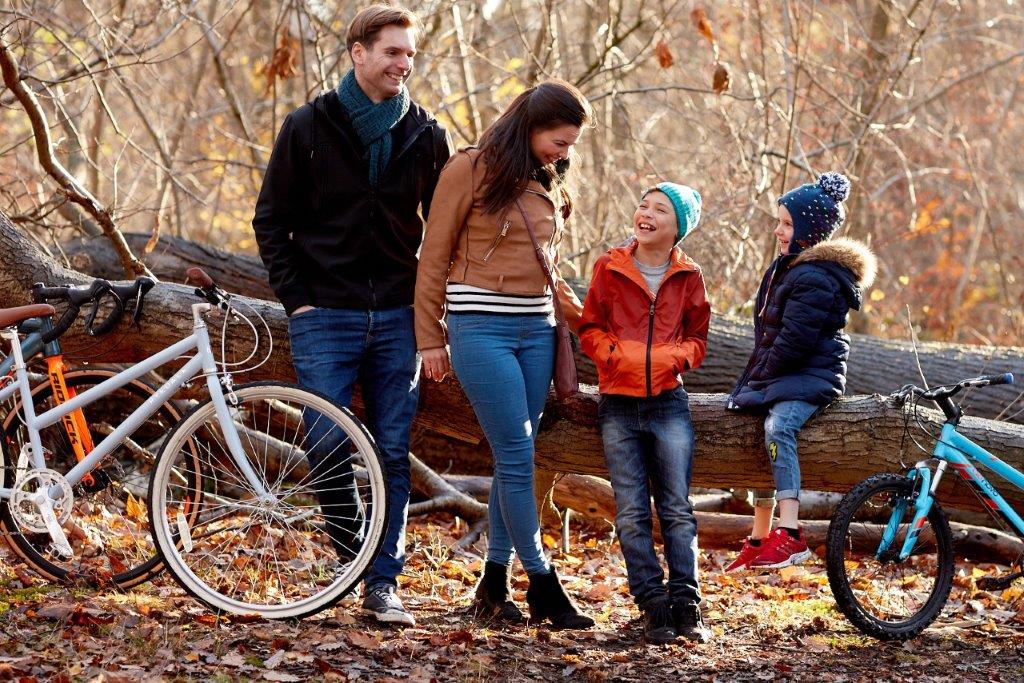 Use this opportunity to give a standout present and box off your gifting requirements for the season. There will be great deals coming up on Denovo kids bikes over the black Friday weekend so please keep an eye out for what's to come, otherwise sign up here to be the first to hear!