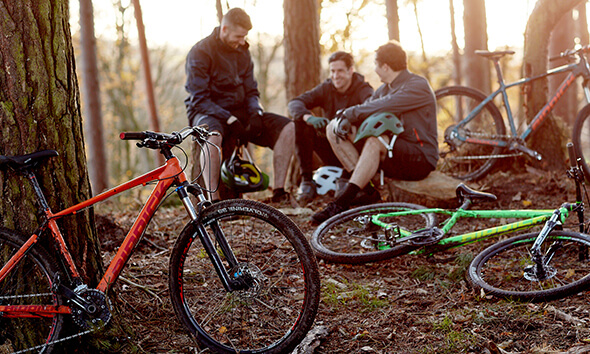 Whatever your background or reason to ride, at Insync we understand your motivation.

We create bikes for every rider, for every lifestyle.
To be insync is a universal sensation: a shared togetherness that brings joy, freedom and independence. We celebrate the exhilaration of riding a bike and having fun with family and friends.
Through cycling, we all discover new experiences, we cherish the good times, we define ourselves.
Harmony is just a pedal stroke away.
Let's #MOVEINSYNC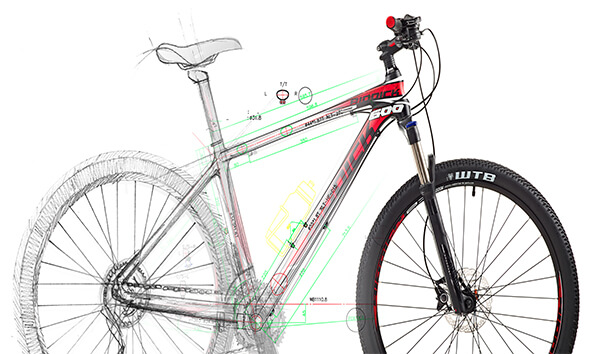 Design
Designed by our team at the Hero Global Design Centre in the UK, we take pride in creating bikes with a clear purpose and a clear understanding of the rider. Through extensive market research of buying habits and trend analysis, we ensure that Insync bikes are at the forefront of emerging styles and cycle technology.
We undertake color choice analysis on a global scale, to create appealing graphics and stylish palettes that are always on trend. 
Our designs also focus on weight reduction, to make bikes that are easier to handle and better performing. 
Bikes that put a smile on your face, every time your ride!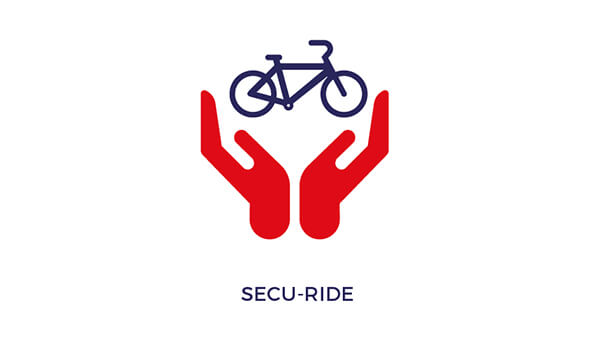 Safety
Bike safety is a core principle of the Insync approach to bike design.
As well as standard safety features, such as reflectors and bells, we incorporate design details that consider the rider first, whether that's our overall frame geometry or specific concerns like braking reach.
From tyre specifications to handlebar grips, from chain guards to pedal offsets, we're constantly striving to incorporate rider safety considerations in our bikes.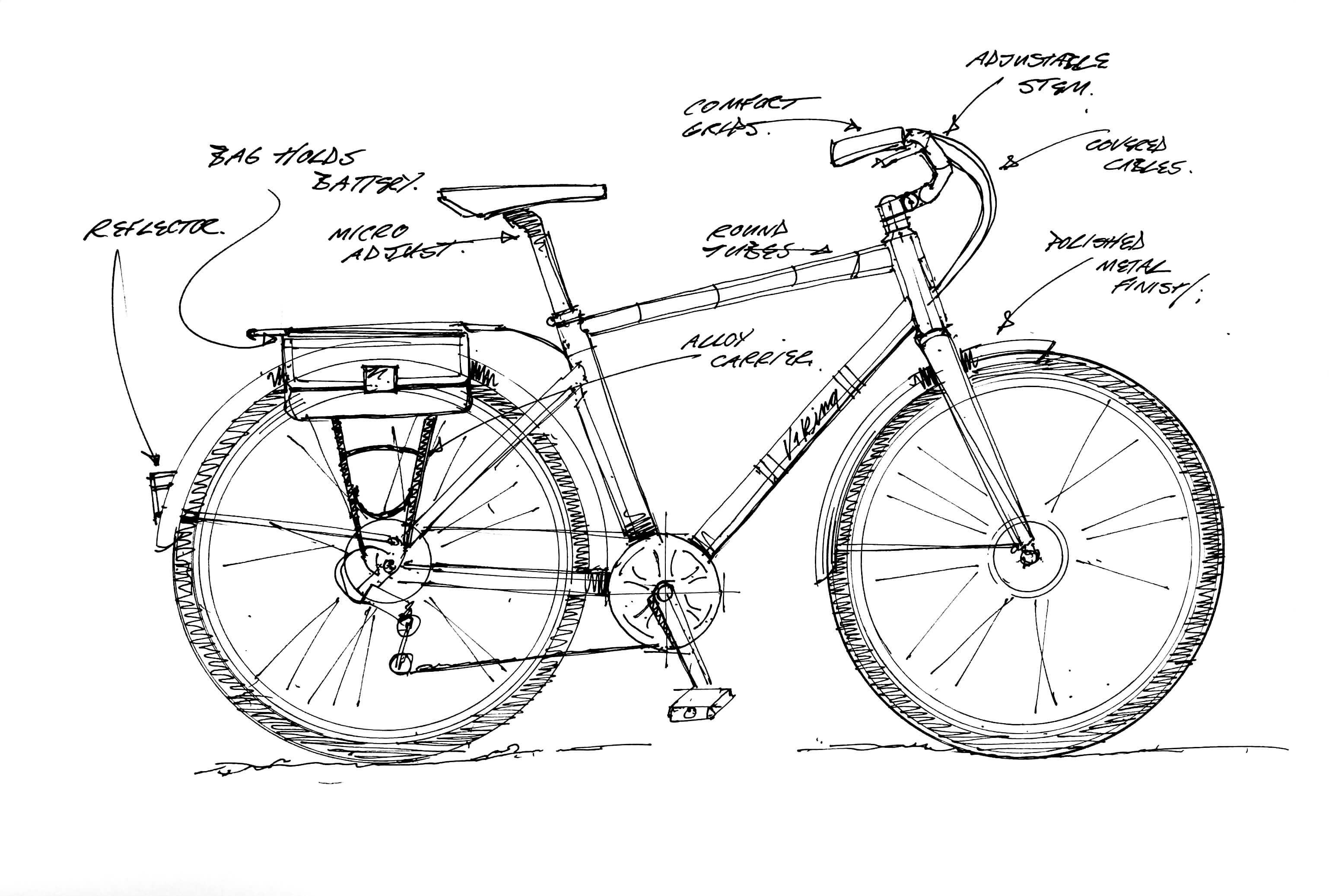 Geometry
Bike geometry plays an important part in the way you ride your bike. Our bike geometry is designed to make your everyday riding fun.
We undertake performance and rider analysis for every type of bike in the Insync range, to deliver a stress-free experience for the everyday rider.
Our bikes boast compact and stiffer frames for better bike control and better riding efficiency.
#MOVEINSYNC
All the latest from the Insync team.